Sustainable Packaging Solution
1) Landfilling problems are majorly caused by extensive use of conventional, plastic bags, pouches, bottles, etc.
2)Recyclable lamination films
  suitable to be apply on the food packaging, and help to reduce the landfilling issues.
  expected to be largely influenced by growing demand from food & beverage and personal care industries
  has made it an ideal choice in the development of sustainable solutions for packaging, with the aim of reducing the overall carbon footprint of the packaging industry.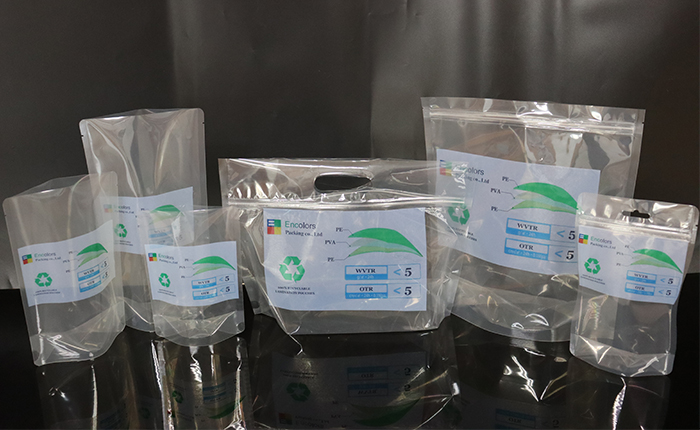 Current material structure of lamination bag :
Made of 2 different kinds of raw materials. Thus, the bag is not recyclable.
New material structure
We are proud to introduce "100% Recyclable Lamination Bag " , with our new material structure
We make Lamination Bag Recyclable !