QA team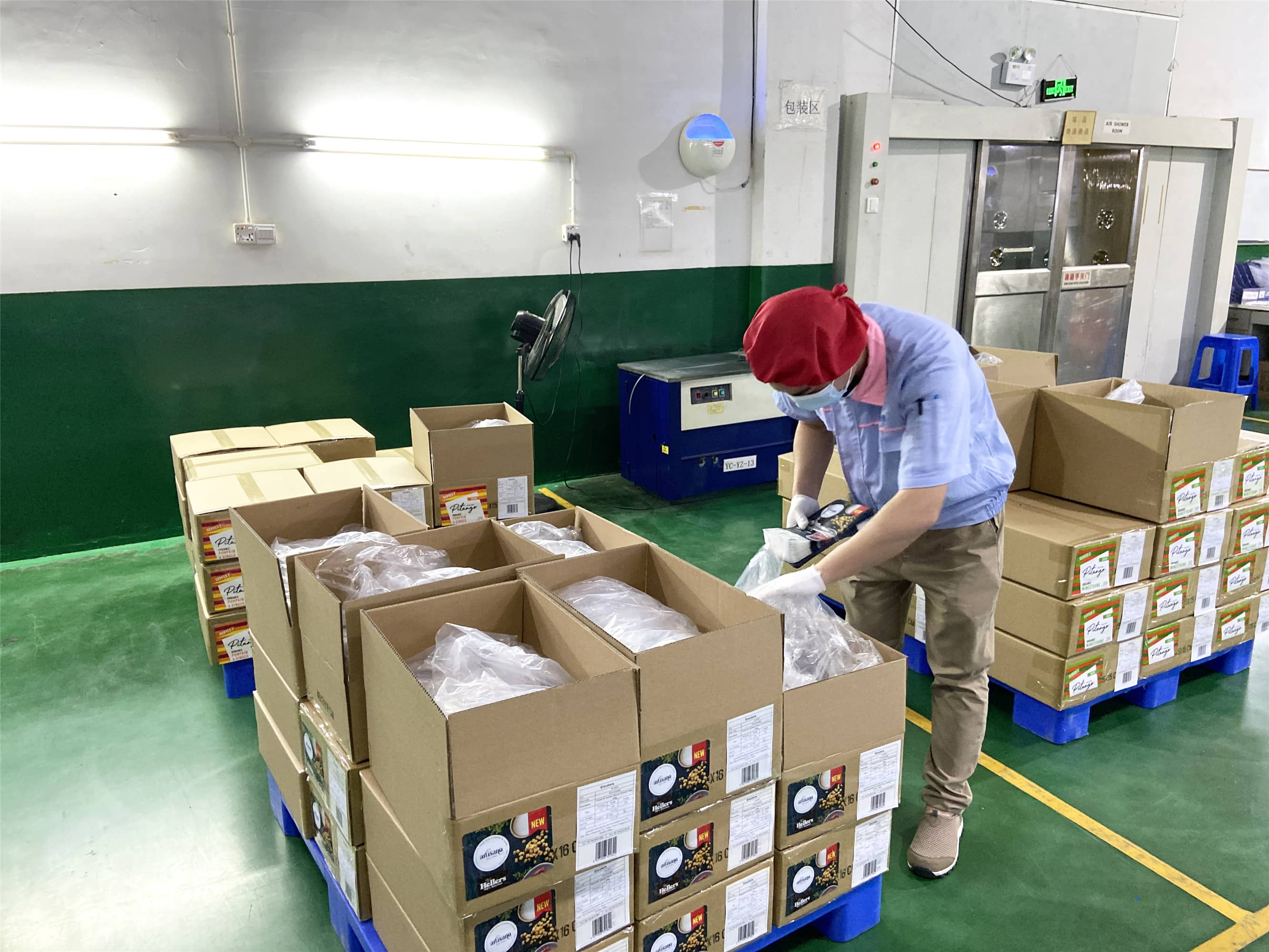 Quality Control is always our TOP PRIORITY. Our QA will help us to prevent mistakes and defects in the manufacturing process an avoid problems when delivering products to our customers.
Encolors will make sure all the products are in high quality. Inspection will be carried out throughout the manufacturing process.
1st Inspection
  -Material in
  -In-house Lab will inspect the material
2nd Inspection
  -Inspection will be carry out on the production line, like Printing process, Lamination process and Bag making process.
Final Inspection
  -Inspected the finished products before store into the warehouse.
  -In-house Lab will inspect the finished product. Both on Physical and Mechanical Properties.
All the inspection follows AQL standard.